JM CANDY CO
Continuing a legacy
Our name
JM stands for my first and middle initials, which I share with my grandpa. My name is Jordan Mason Allen and his name is John Mason Doyle.
A little bit about JM Candy
I started making the candy in 1st grade, when my mom and I learned how to make it from my grandpa. We gave it to family, friends and my dad would give it as gifts to his clients. We had a family friend that sold it in their store starting in 2nd grade. I am now in 8th grade and am excited to take it to the next level.
Company Roots
My grandpa, John Mason Doyle, has been a candy maker since he was a young man. Through the years, he's made candy for friends and family. I wanted to carry on the tradition, using the finest ingredients. I am in middle school and have been making candy on my own since 2nd grade when I started the business. I hope you enjoy this special candy too.
Giving Back
For each bag sold, we donate a portion to Cancer research. Why, you ask? Because my grandparents have suffered and are suffering from Cancer. I'd like to help figure out a way to end cancer.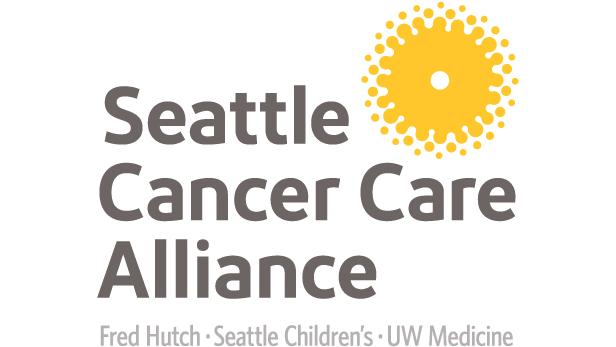 EVENTS
Check out our previous pop-ups! Interested in scheduling a pop-up or sampling at your venue? Contact us!